Continually pushing the boundaries of design and quality, ERA3 has teamed up with some of the best in the industry. We are excited to introduce our initial offering of custom textiles for the construction of apparel and soft goods.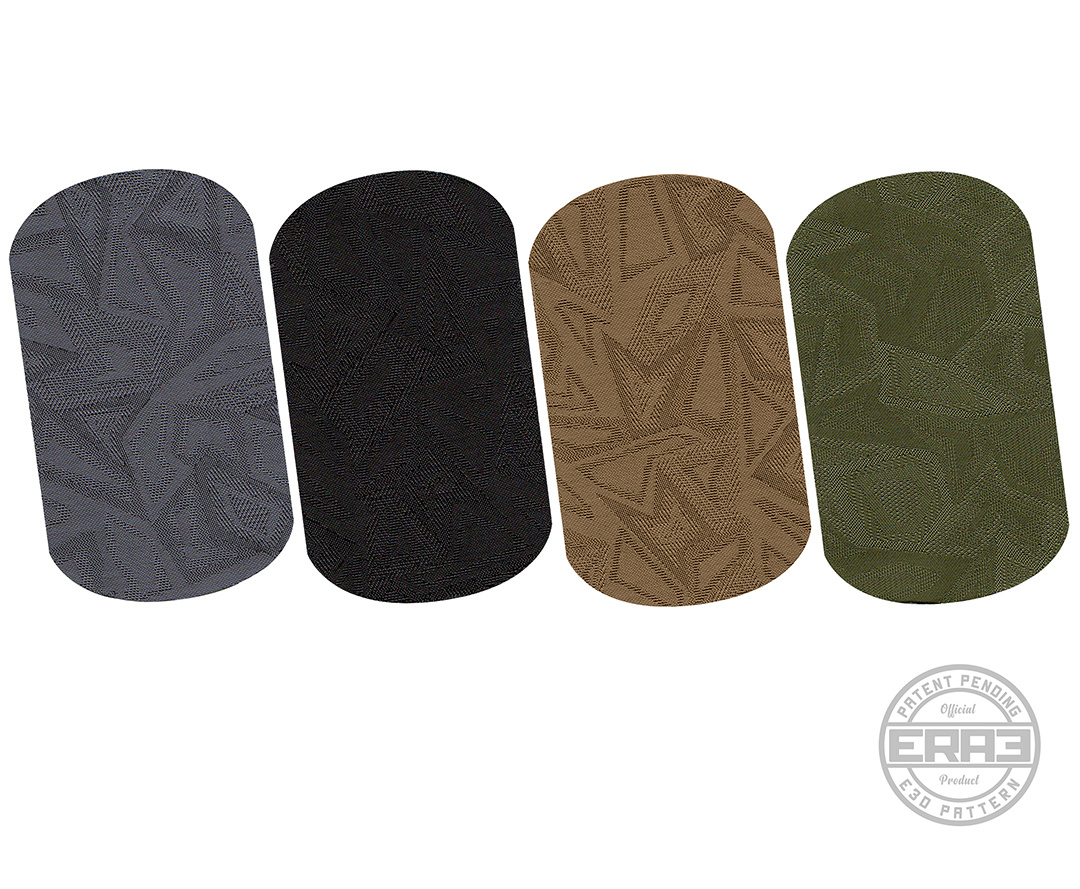 Currently, we are offering an E3D 560dtex CORDURA® blend with the pattern wefted via an electronically controlled loom. We have added a breathable PU-membrane and a fluorocarbon TEFLON finish to make it water and oil repellent. Available in four different colorways.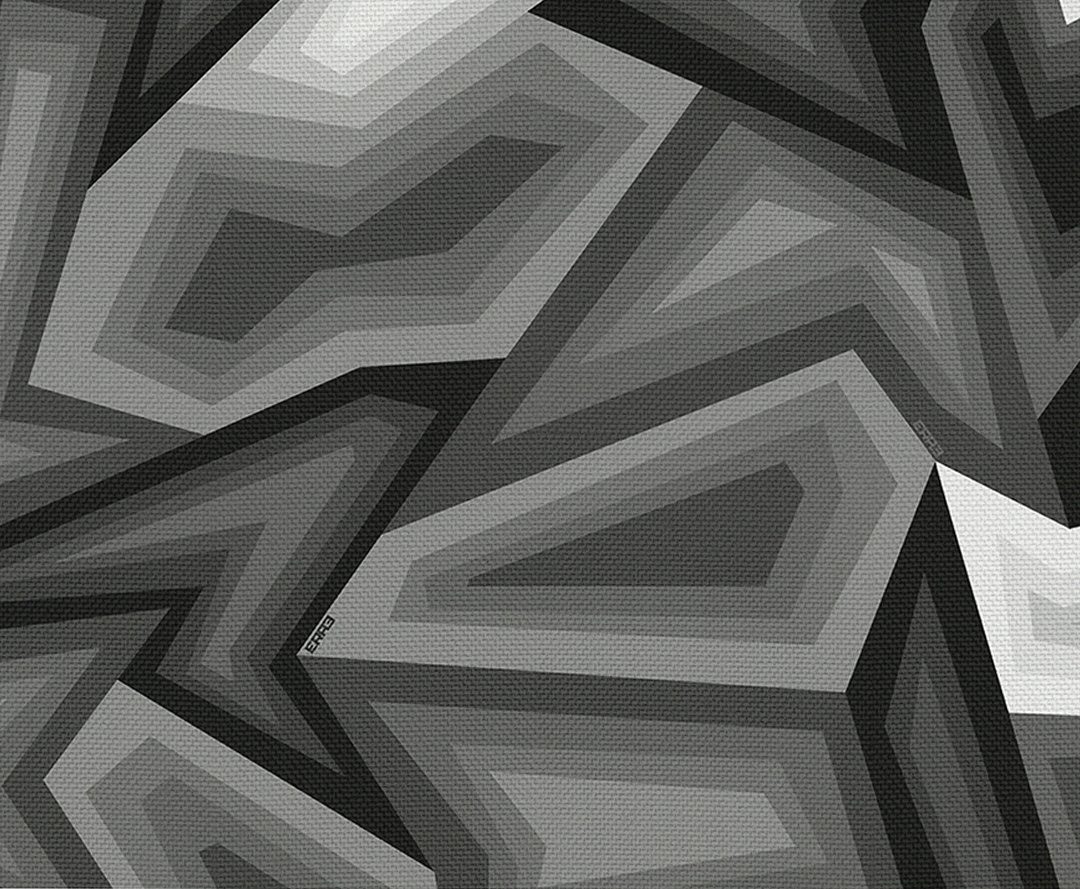 We will also be offering a printed 500D CORDURA®, that will be pigment print coated with a 1oz back and a durable water repellent (DWR) on the face in our 100% Greyscale colorway. Designed for living and built to last, the original durable 500D CORDURA® fabric has proven performance in many of the world's harshest environments, made with high tenacity air-jet textured nylon 6,6 filament yarns.
Next, we have a CORDURA® NYCO Fabric, originally designed as a rugged, lightweight comfort solution for military combat uniforms, hardwearing CORDURA® NYCO fabric is engineered with an intimate blend of INVISTA T420 nylon 6,6 staple fiber and cotton and offers enhanced abrasion and tear resistance performance. Along with its ruggedness, it offers stretch options with a comfortable cotton hand feel.
Cordura is a collection of fabric technologies used in a wide array of products, including luggage, backpacks, footwear, performance apparel, and military applications. Both of our CORDURA® fabrics are known for their durability and resistance to abrasions, tears, and scuffs. Constructed using high tenacity fiber technologies, weight for weight, our materials make long-lasting products even tougher.
How we sell
This roll is 60" (152.4cm) wide, and the fabric is sold by the linear yard with a MOQ of 5yrds. When purchasing multiple yards of the same fabric, you will receive one continuous length of that material. We carefully take that material and roll it onto a cardboard core and wrap over with clear plastic or Kraft paper, making sure to keep the fabric in its first quality condition.